Izzy
Geffner
is a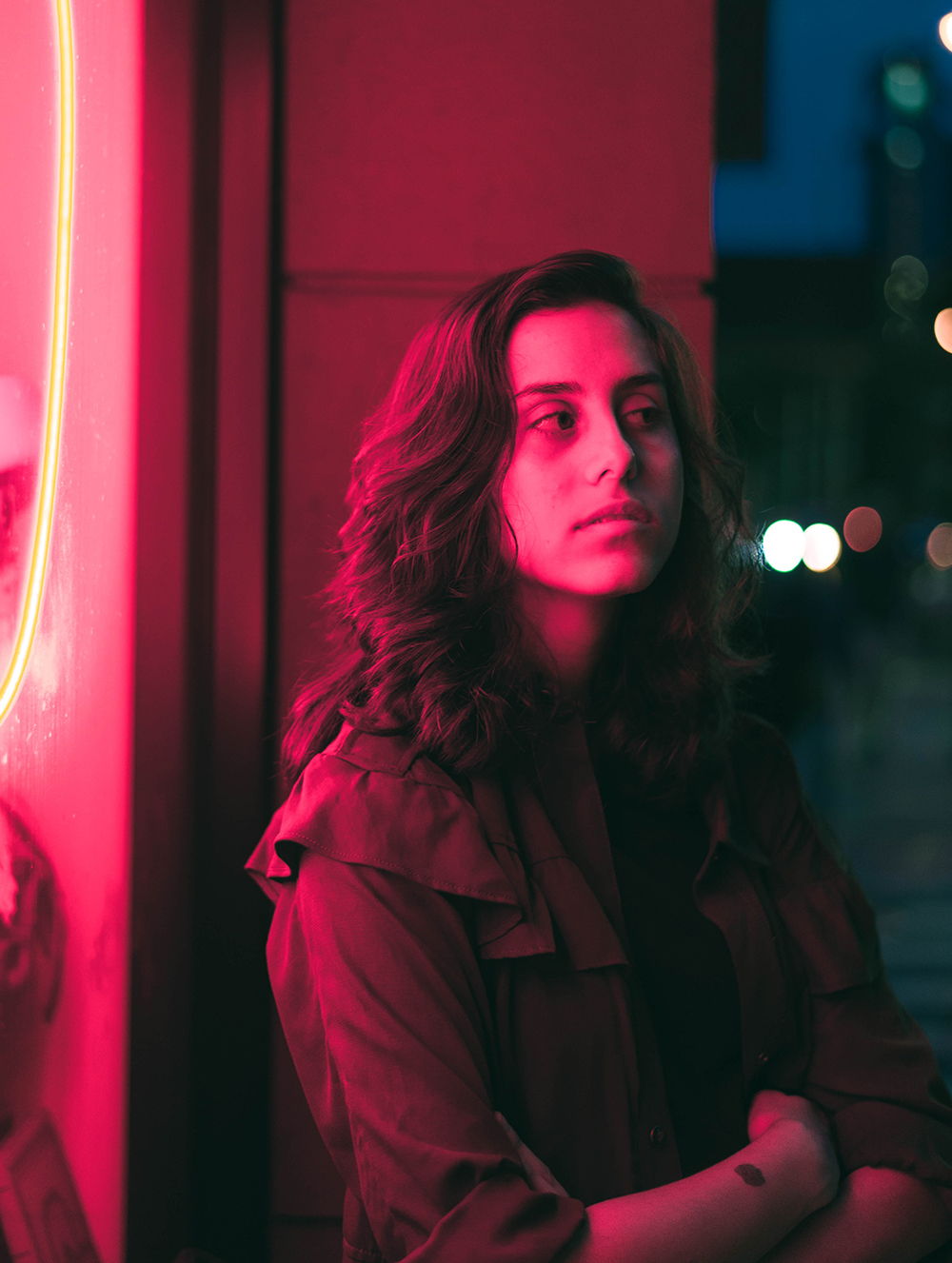 who, me?
I'm constantly searching for new methods to learn from, engage, and interact with the stories that surround us. I love when those stories are brilliant, irreverent, and illuminating — I love when they're ridiculous, trivial and hilariously stupid.
(This is a long way of saying I have 40+ chrome tabs open at all times)
What've I been up to?
Resume available upon request